Stress Free Selling
From start to finish, I will assist you in every aspect of your home sale to ensure that you achieve your desired goals.
Home selling, made simple
Explore Multiple Home Selling Options
Selling a house can be a major headache! You may be wondering, "Is this the right time to sell? How can I get the most bang for my buck without disrupting my life?" And with so many agents out there, it can be tough to know who to trust. But fear not! Our multiple home selling options are here to save the day. With a range of choices available, you can sell your home with ease and confidence. Let us help you navigate the selling process and get the best possible outcome!
"Not enough words can express our experience with the services Jonathan provided. He was patient, flexible and extremely knowledgeable on all aspects of purchasing our home. Thank you Jonathan 💜❤️💜"
"Jonathan was very professional, knowledgeable, and made me feel as if a friend was helping me throughout the entire process. I would highly recommend him to anyone!"
"Jonathan was assume helping my significant other and I get into our first home! I highly recommend Jonathan for any first time home buyer or experienced buyer. He was so great with all of our "dumb" questions. I can't recommend anymore more… dealing with a realtor or two before this that didn't have
…
our best interest in heart I always felt Jonathan was on our side no matter how needy we were. Thanks Jonathan and I'm always happy to be a verbal reference if needed."
"Great agent in the Tampa market who works day and night for his clients!"
"First time homebuyer over here! It couldn't have gone smoother thanks to Jonathan. His extensive experience and knowledge of the industry was apparent from the beginning. My fiancé and I really had no idea what we were doing but Jonathan gave us confidence. He was very good I understanding and respe
…
cting our wants and needs. Buying a home for the first time is a scary and intimidating thing, so I'm glad we had him on our side!"
"Wow, just wow…! Jonathan is dedicated, motivated, and determined to help you buy or sell a home in Tampa bay…with so many realtors to choose from, why not go with the one who has the most expertise. What an awesome experience from start to finish!! 10⭐️'s"
Our Smart Selling Services
With such a valuable asset, the journey to "SOLD" can be emotionally and mentally taxing. I will lead and guide you through the numerous strategic initiatives that must be addressed to pave the way to a successful sale - from digital marketing strategy, remodeling/upgrading, pricing, pre-market exposure, agent outreach, open houses, too many more. Work with an agent that have the tools and expertise to help you successfully navigate through selling one of the biggest sales of your life.
Our real estate experts will price your home perfectly
Are you ready to find the perfect price for your property and sell it on YOUR timeline? Look no further than our tailored approach to real estate pricing! We use advanced MLS data and extensive market knowledge to provide you with five active, pending, and sold listings that mirror your property - all backed by real-time information. With our help, you can rest assured that your home will be priced just right for a successful sale. Don't leave it up to chance - trust the experts to get your property sold at the rate you deserve.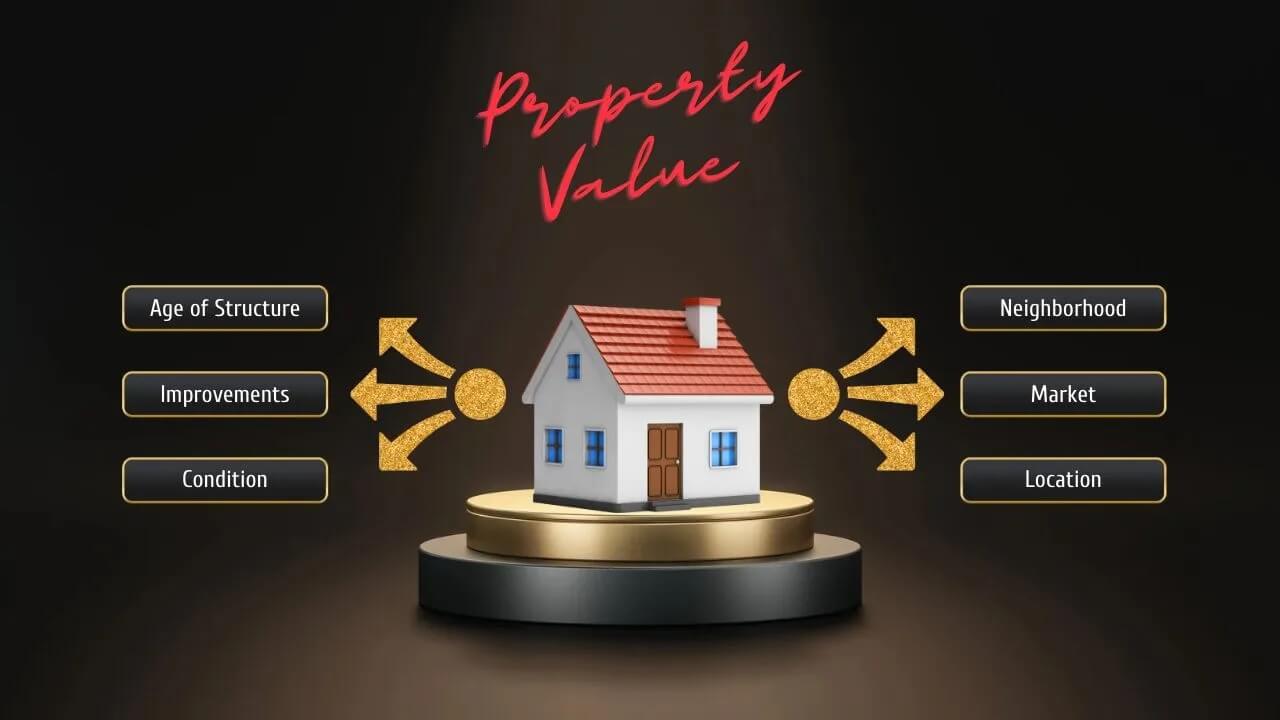 02.

We Make Your Listing Shine
PHOTOS, VIDEOS, VIRTUAL TOURS, AND 3D WALKTHROUGHS
Are you ready to make a splash in the real estate market and capture the attention of today's savvy home buyers? It all starts with great photos! Buyers come prepared with a clear vision of their dream property, and high-quality images can help you stand out from the competition. Your online listing needs to make an impact with attractive visuals that spark interest and encourage visitors to take the next step. Don't settle for mediocre photos - invest in stunning visuals that create lasting impressions and get buyers excited about seeing your property. Contact us today to learn more about how we can help you make your home shine!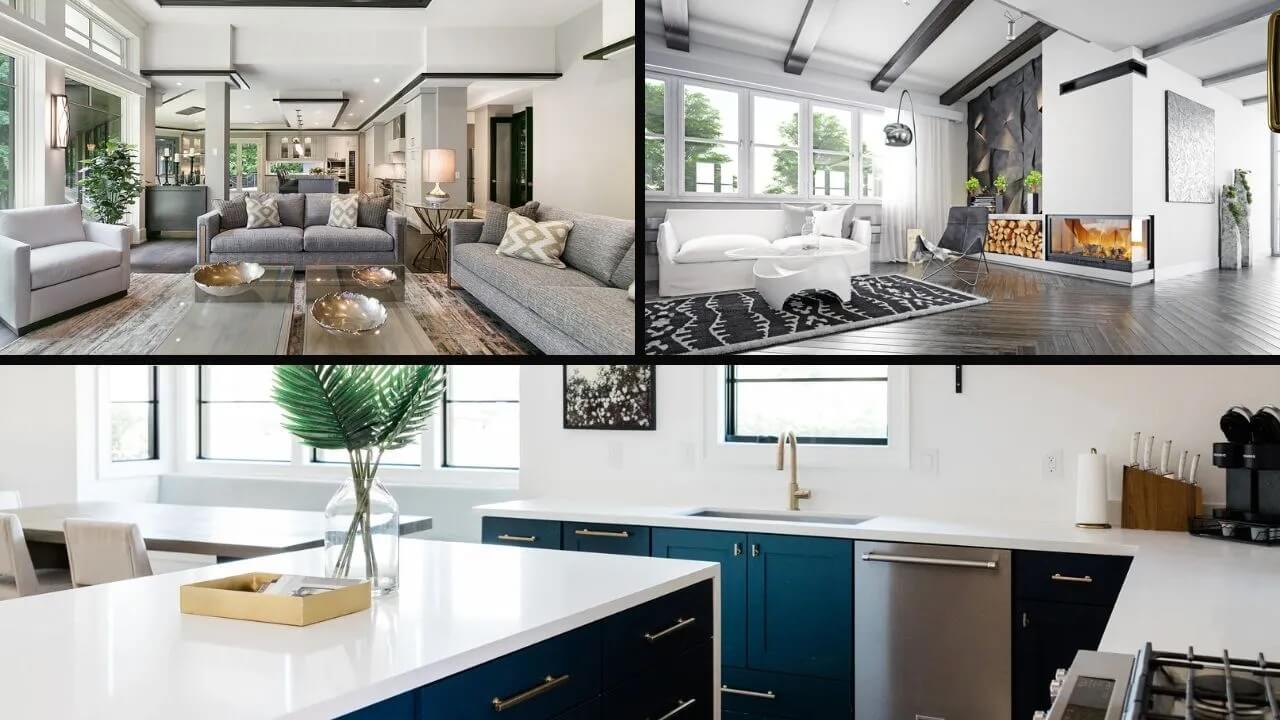 03.

Reach Buyers Everywhere
WE DON'T RELY ON THE INTERNET ALONE
Are you looking for a way to reach potential buyers and sell your home quickly? Look no further than our innovative real-world marketing techniques! With our for sale signs featuring a special keyword, potential buyers can receive your listing directly on their phone in an instant. And the best part? We'll capture their contact information so you can get them into a showing quickly and easily. Don't miss out on the opportunity to sell your home fast - contact us today!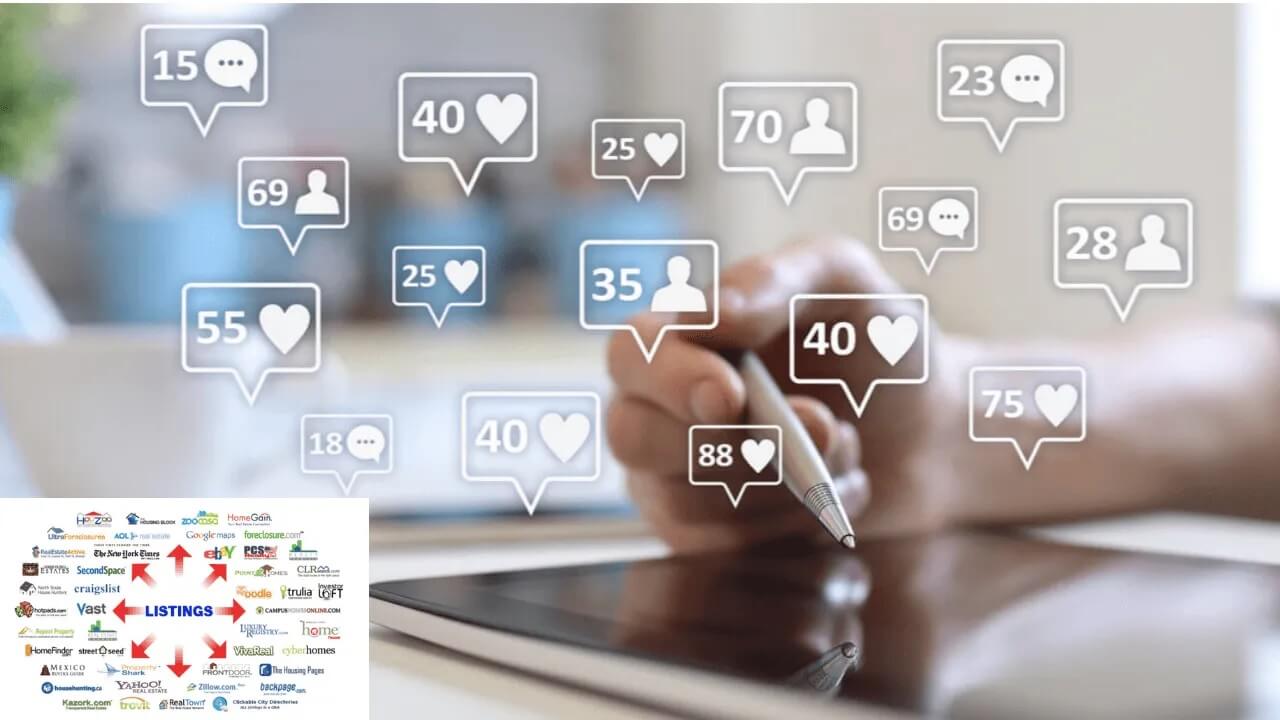 04.

Innovative Internet Marketing
WE KNOW HOW TO REACH THE 94% OF BUYERS WHO SEARCH ONLINE
Are you ready for maximum visibility for your property and the perfect offer? Our marketing plan is designed to get your property seen in ALL the right places! We don't just stop at listing your property on our website - we make sure it's visible on search engines and social media sites too. With our greater reach, your property will be in front of more buyers than ever before. So sit back and relax, because it's only a matter of time until that perfect offer comes in. Trust us to get your property seen and sold - contact us today to learn more!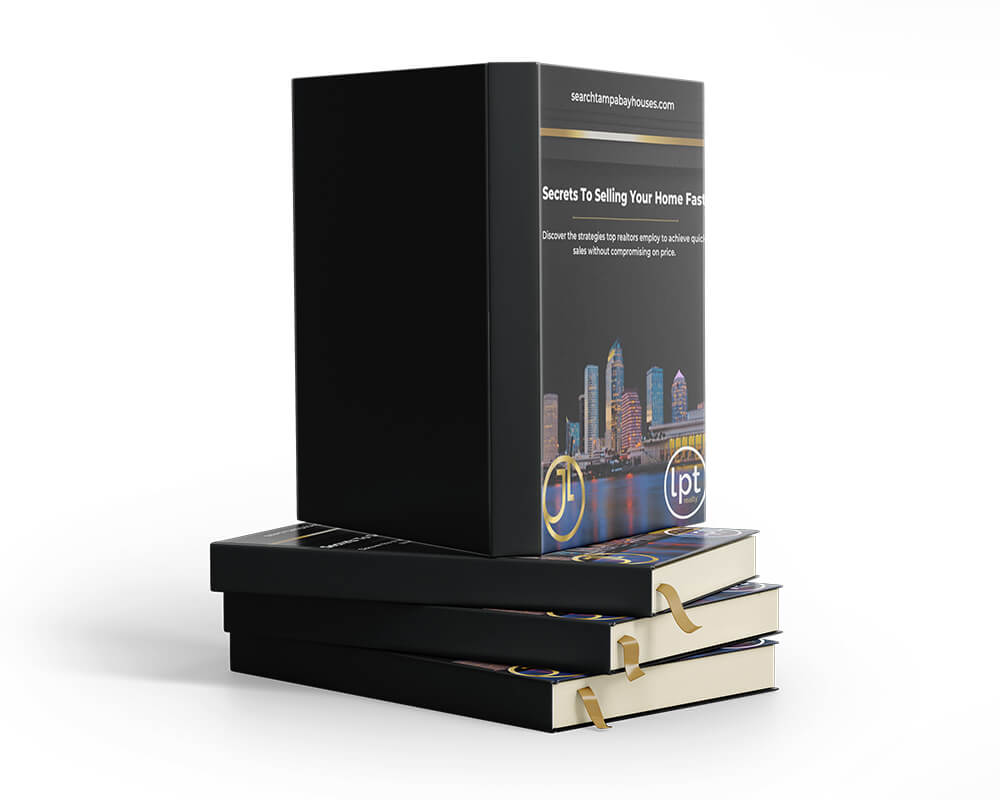 Guides & Downloads
Stay informed on all aspects of home buying and selling with articles that provide you the advice you need to give you the edge in any market!