Homes for heroes
As an experienced realtor, I've always sought out opportunities to give back to the community that has given me so much. That's why I'm incredibly proud to be a part of the Homes for Heroes program.
Welcome to my Homes for Heroes page
Homes for Heroes is not just another real estate transaction. It's a nationwide program of love, gratitude, and respect to the heroes who make our everyday life possible. Our heroes include firefighters/EMS, law enforcement, military personnel (both active and reserves, as well as veterans), healthcare professionals, and teachers. These individuals often place the welfare of the community above their own, and it's only fitting that we give back to them.
Being a Homes for Heroes real estate specialist allows me to express my heartfelt appreciation for these heroes' selfless service. To this end, I'm committed to donating a portion of my commission from every transaction with a hero to the Homes for Heroes Foundation. This non-profit organization provides assistance to heroes in need and strengthens the circle of giving.
On this page, you will find more about how I, in partnership with Homes for Heroes, am helping heroes save thousands when buying, selling, or refinancing a home. You'll also get a sense of the impact the program has had on the lives of the heroes it has served, and how you, as a hero, could benefit from it.
If you are a hero, or know a hero, looking to embark on a real estate journey, I invite you to explore this page further, reach out to me with any questions, and let's make a difference together.
Here's to the heroes – our everyday extraordinary.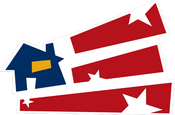 Hero Savings Among All National Programs
Most heroes save at least $3,000 when they buy or sell a home with us. When you add up savings from real estate agents, loan officers, title companies, home inspectors and other every day deals, the savings is way beyond what you'll get from other national programs.
(Active, Reserves and Veterans)

NO Hidden Fees.
NO Catch.
Do you prefer to work with someone who is committed and invested in representing you? We have over 4,400 qualified and experienced real estate and mortgage specialists in all 50 states hand-selected to serve American heroes like you. A home is one of the largest investment decisions you can make and our local specialists understand how important their role is in making it happen for you.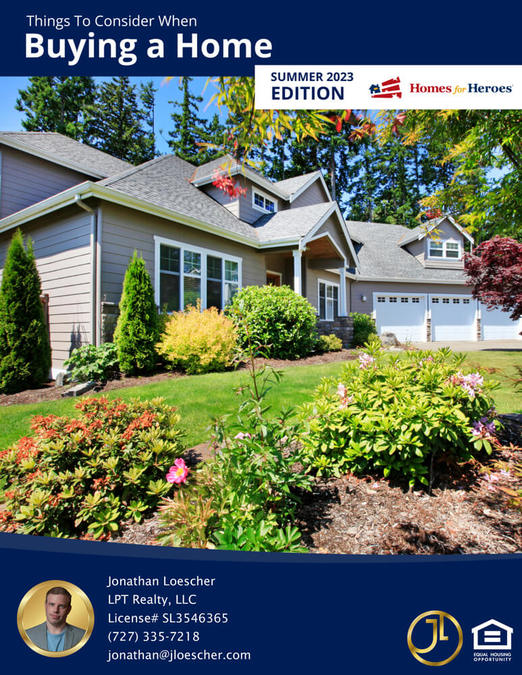 Buying a Home
Homes for heroes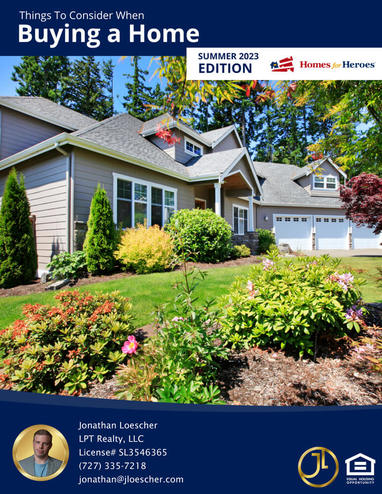 Buying a Home
Homes for heroes
Buying a home
You're probably wondering what recent changes in the housing market mean for your homebuying plans this summer. Here are the top three things to keep in mind.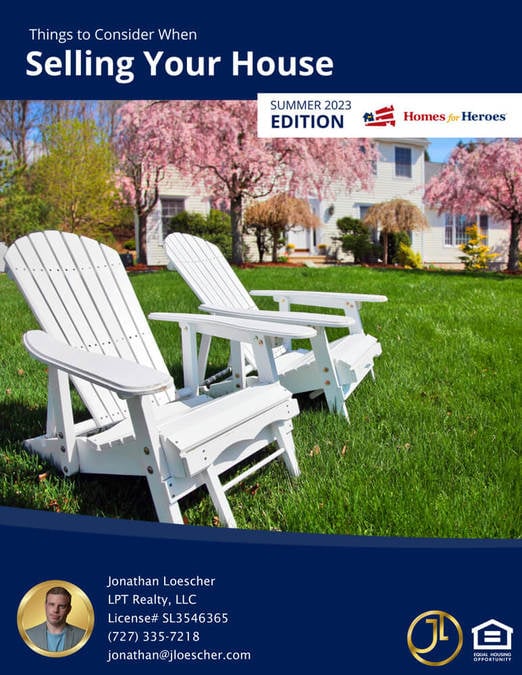 SElling a Home
Homes for heroes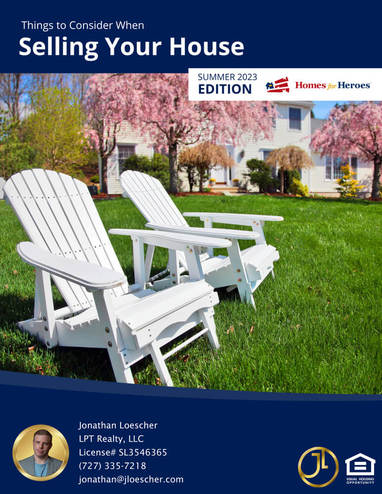 SElling a Home
Homes for heroes
Selling a home
With everything going on in the housing market lately, you may have some questions about selling your house. Here are a few things you may be wondering about, and the answers to help you make a confident, informed decision.
FAQ
Qualifying heroes include, but are not limited to current and former firefighters, paramedics, EMTs, law enforcement and all other first responders. All ranks of active military, reserves and veterans of the U.S. Army, Navy, Air Force, Marine Corps and Coast Guard. All nurses, doctors and other healthcare professionals. Also, Pre-K, elementary, secondary and post-secondary educators, teachers, professors and education administrative staff. Please contact us if you would like to know if you qualify.
On average heroes save $3,000 when they buy or sell a home with Homes for Heroes. When a hero works with our real estate specialist, on average they will save $2,300. When a hero works with our mortgage, title and inspection specialists, on average that hero will save $500 on lender fees, $150 on title service, and $50 on a home inspection.
When you work with our real estate specialist to buy and/or sell a house, you can save 0.7% of the home purchase price, or $700 on every $100,000 of the purchase price. After closing on a house, Homes for Heroes will send you a check so you may purchase what you need for your new location! Plus, if you work with our mortgage, title and inspection specialists, you can save an average of $500 on lender fees, $150 on title service, and $50 on a home inspection. The average Hero Rewards savings received by a hero after closing on a house is $3,000!
If you are currently represented by a real estate agent or loan officer, and they are interested in learning more about how they can help you save more money, please have them contact us. We'll explain who we are and how they can help you save money through Homes for Heroes.
If you're not ready, that's OK. It's still a good idea to speak to a real estate specialist if you're simply thinking about it. They can provide good insight on preparation and steps to take before you even begin the buying, selling or refinancing process. Contact us for more information
Our mortgage specialists can help you move in the right direction. Register online and we will connect you with our local mortgage specialist in your area. They follow all federal and local lending guidelines, and can provide the most accurate information and guidance on your ability to obtain financing.