VIP Buying Experience
The purchase of a new home is one of the biggest investments you can make. Choose an agent with the tools, expertise, and experience necessary to get you the best result.
Your dream home awaits
Our unwavering commitment lies in empowering our clients to achieve their dreams, ensuring they secure a home they can truly be proud of and feel confident in their decision. We approach our responsibility of guiding clients through the buying journey with the utmost seriousness. Recognizing that this is likely one of the most significant financial investments they will make, we pledge to be their trusted guide, supportive counselor, and dedicated advocate at every stage of the process.
Get Prequalified
Getting prequalified is an essential step when entering the real estate market. It involves a simple evaluation of your financial situation by a lender to determine how much you can afford to borrow for a home purchase.
Book Consult
Our consults cover a wide range of topics, including market trends, financing options, negotiation strategies, and more. We'll address your concerns, answer your questions, and equip you with the knowledge you need.
Intake Form
Put an experts eye on your home search and receive personalized matches of results delivered direct to you.
Find The One
We will work with you to find the home of your dreams quickly so you can focus on moving.
Negotiate
Today's market moves fast, which is why you need to submit the best offer possible. We'll ensure you're well-informed before making an offer.
Get started
Ready to dive into the exciting world of real estate? Connect with our experienced team to discuss your goals.
Relocating To Tampa Bay?
Are you ready to embark on an exciting new chapter of your life? Look no further than Tampa Bay, the vibrant coastal region nestled in the heart of Florida. With its year-round sunshine, stunning beaches, thriving job market, and diverse cultural scene, Tampa Bay offers an unparalleled quality of life for individuals and families alike. Let me be your trusted guide as I showcase everything you need to know about relocating to this beautiful destination.
"Not enough words can express our experience with the services Jonathan provided. He was patient, flexible and extremely knowledgeable on all aspects of purchasing our home. Thank you Jonathan 💜❤️💜"
"Jonathan was very professional, knowledgeable, and made me feel as if a friend was helping me throughout the entire process. I would highly recommend him to anyone!"
"Jonathan was assume helping my significant other and I get into our first home! I highly recommend Jonathan for any first time home buyer or experienced buyer. He was so great with all of our "dumb" questions. I can't recommend anymore more… dealing with a realtor or two before this that didn't have
…
our best interest in heart I always felt Jonathan was on our side no matter how needy we were. Thanks Jonathan and I'm always happy to be a verbal reference if needed."
"Great agent in the Tampa market who works day and night for his clients!"
"First time homebuyer over here! It couldn't have gone smoother thanks to Jonathan. His extensive experience and knowledge of the industry was apparent from the beginning. My fiancé and I really had no idea what we were doing but Jonathan gave us confidence. He was very good I understanding and respe
…
cting our wants and needs. Buying a home for the first time is a scary and intimidating thing, so I'm glad we had him on our side!"
"Wow, just wow…! Jonathan is dedicated, motivated, and determined to help you buy or sell a home in Tampa bay…with so many realtors to choose from, why not go with the one who has the most expertise. What an awesome experience from start to finish!! 10⭐️'s"
Discover hidden local gems
Use our interactive map and explore market trends, new listings, schools, and top businesses within the areas we serve.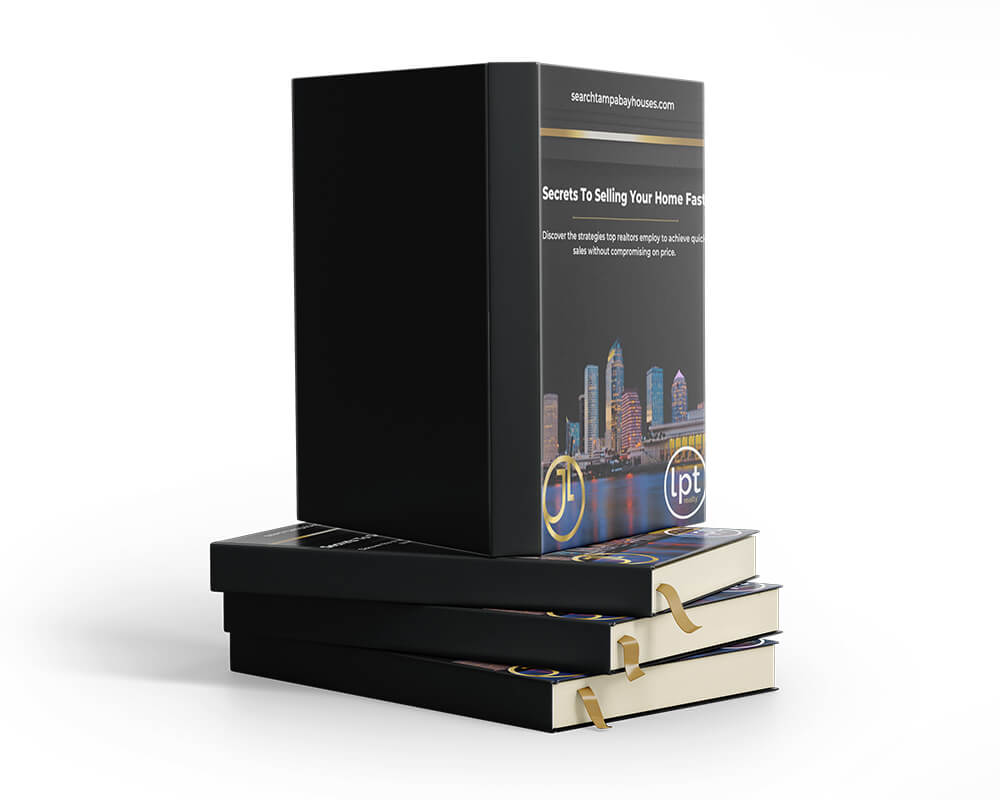 Guides & Downloads
Stay informed on all aspects of home buying and selling with articles that provide you the advice you need to give you the edge in any market!